Meet a Friendastator
Ben Deeb
Writer
Originally from Omaha, Nebraska, Ben Deeb has pursued many interests throughout his life. He's held jobs in a geochemistry laboratory, the US Senate, an outdoor education facility, and has taught at over seventy-five Los Angeles schools. He also has a hard time writing about himself in the third person, but he's not about to pretend someone else wrote this.

Ben spends his free time creating things. He builds furniture, dabbles in illustration and web design, and (most importantly) writes. Ben has written for magazines, websites, commercials, and academic journals. He's also written (or co-written) six pilots, three TV specs, three features, and the occasional web series. He's been paid for some of this.

Because science is rad as hell, Ben currently runs the science department of a local educational non-profit while he pursues a career in writing comedy for television.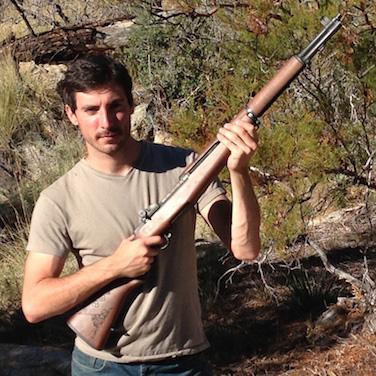 The Devastator: Spies